E' una giornata campale per l'Eurolega: assodate le leadership di Ekaterinburg e Fenerbahce (Gironi A e B) nel girone C Praga potrebbe confermare oggi il primo posto. Per il resto sarà battaglia. Game of the week per la FIBA CCC Polkowice – Galatasaray, noi segnaliamo Nadezdha Orenburg – Wisla Can Pack.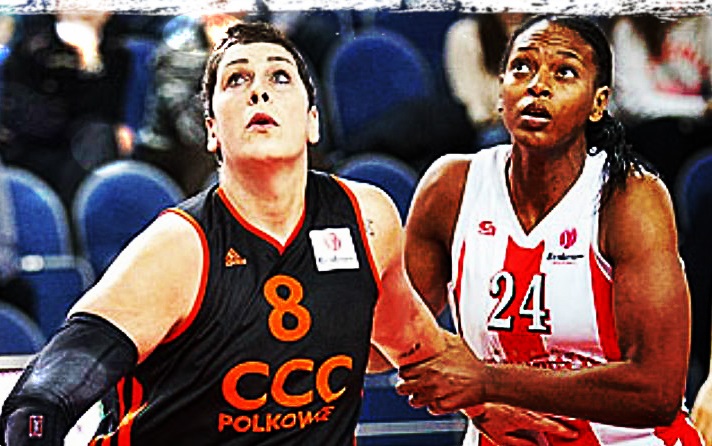 Girone A: Il Beretta Famila Schio prova il blitz a Kosice, un campo duro dove però sia Bourges che Kayseri (oltre all'armata russa di Eka) hanno vinto. Impresa proibitiva per le turche che sbarcano in Russia, Bourges gioca in trasferta a Gyor.
Girone B: Unica imbattuta del torneo, Fenerbahce gioca in casa di Madrid; la vera battaglia però sarà a Orenburg dove il Wisla Can Pack di Lavender proverà a strappare la seconda piazza a Bonner e compagne. Sfida per la sopravvivenza tra Montpellier e Sopron.
Girone C: Match point di Praga a Vilnius con la squadra ceca che potrebbe così assestare il primato. Battaglia a 3 per il secondo posto: Salamanca ospita Mosca (con le spagnole che potrebbero superare le russe) ma attenzione a Galatasaray che a Polkowice di certo non farà lo sparring partner.